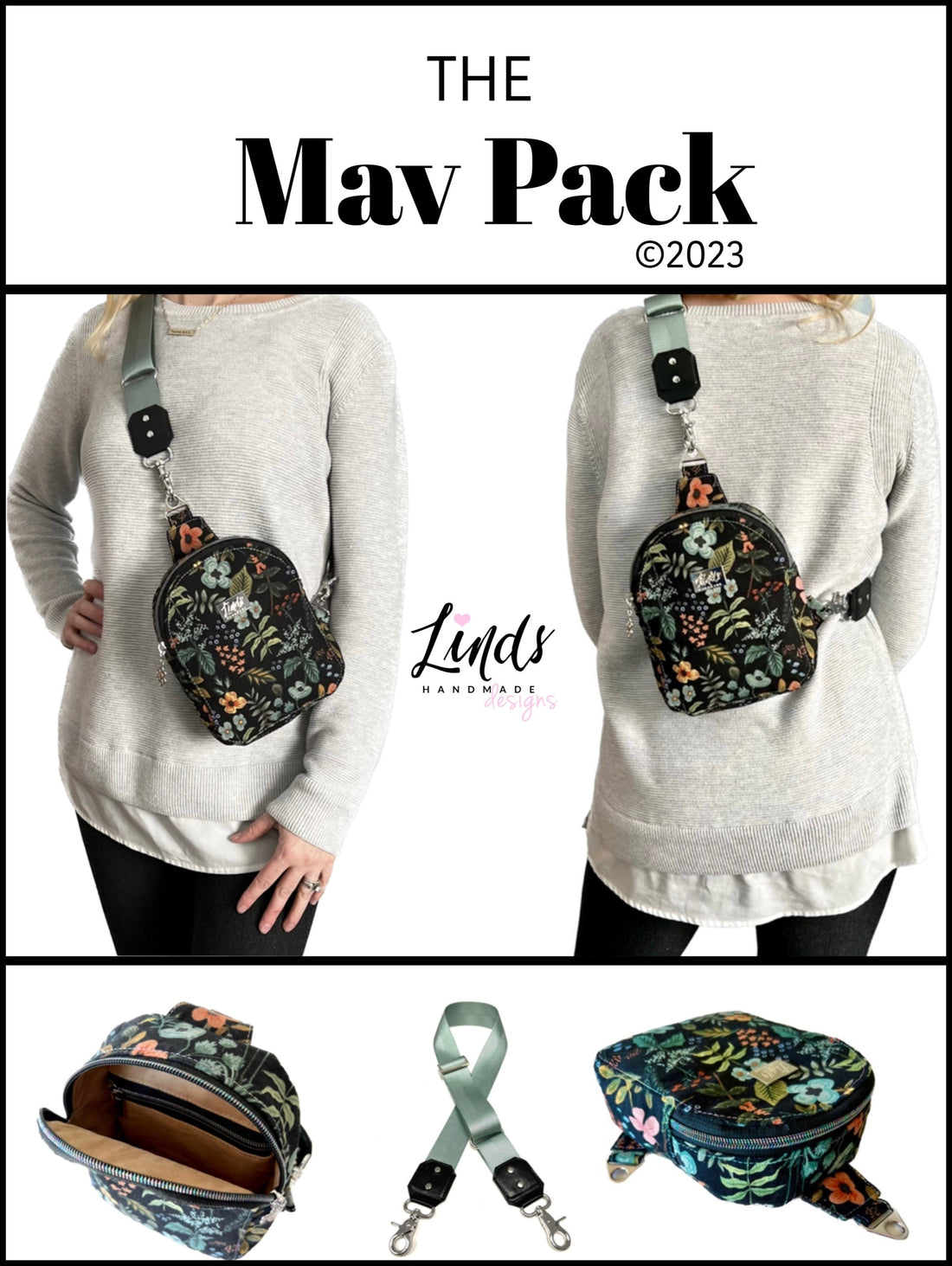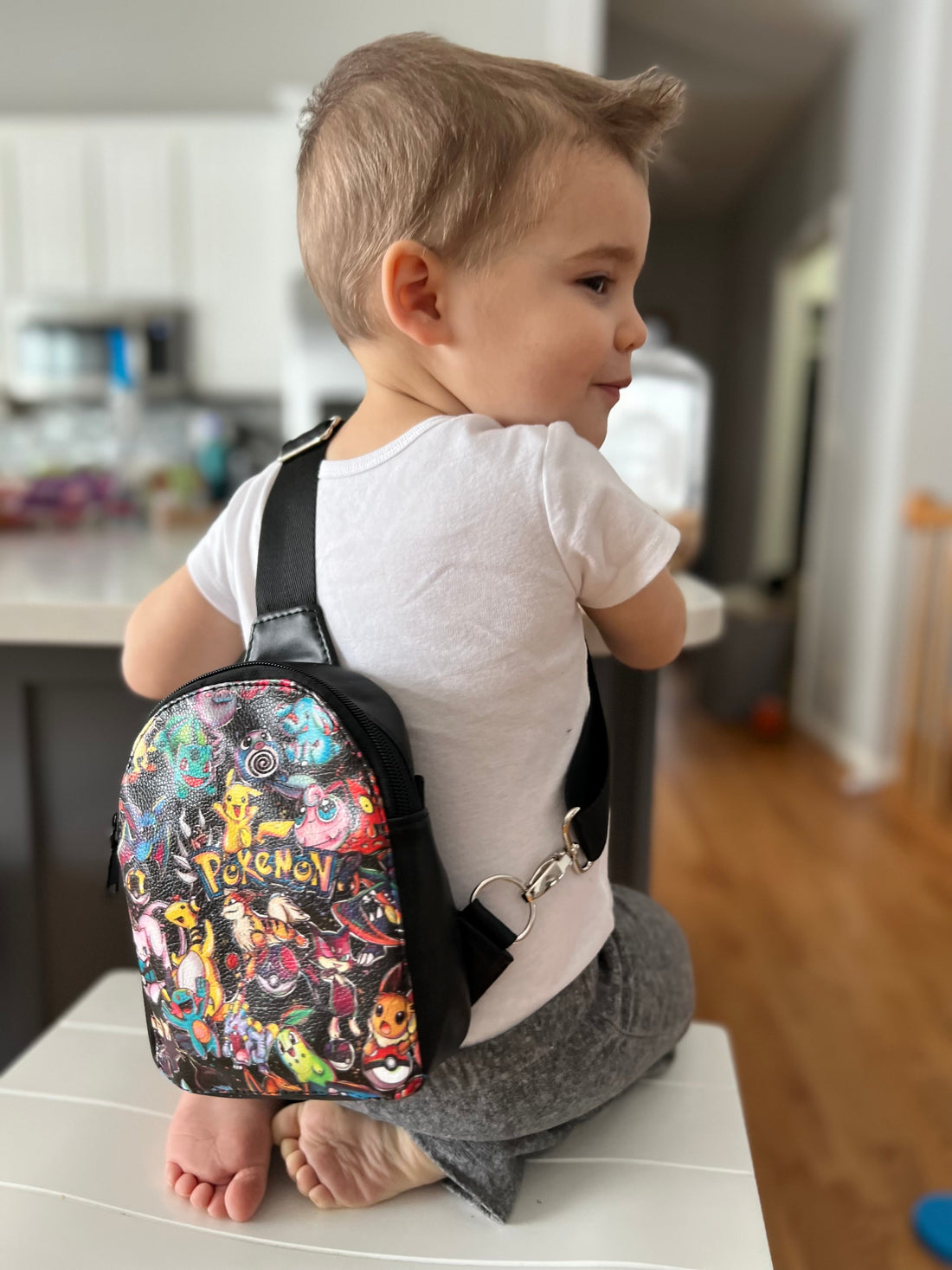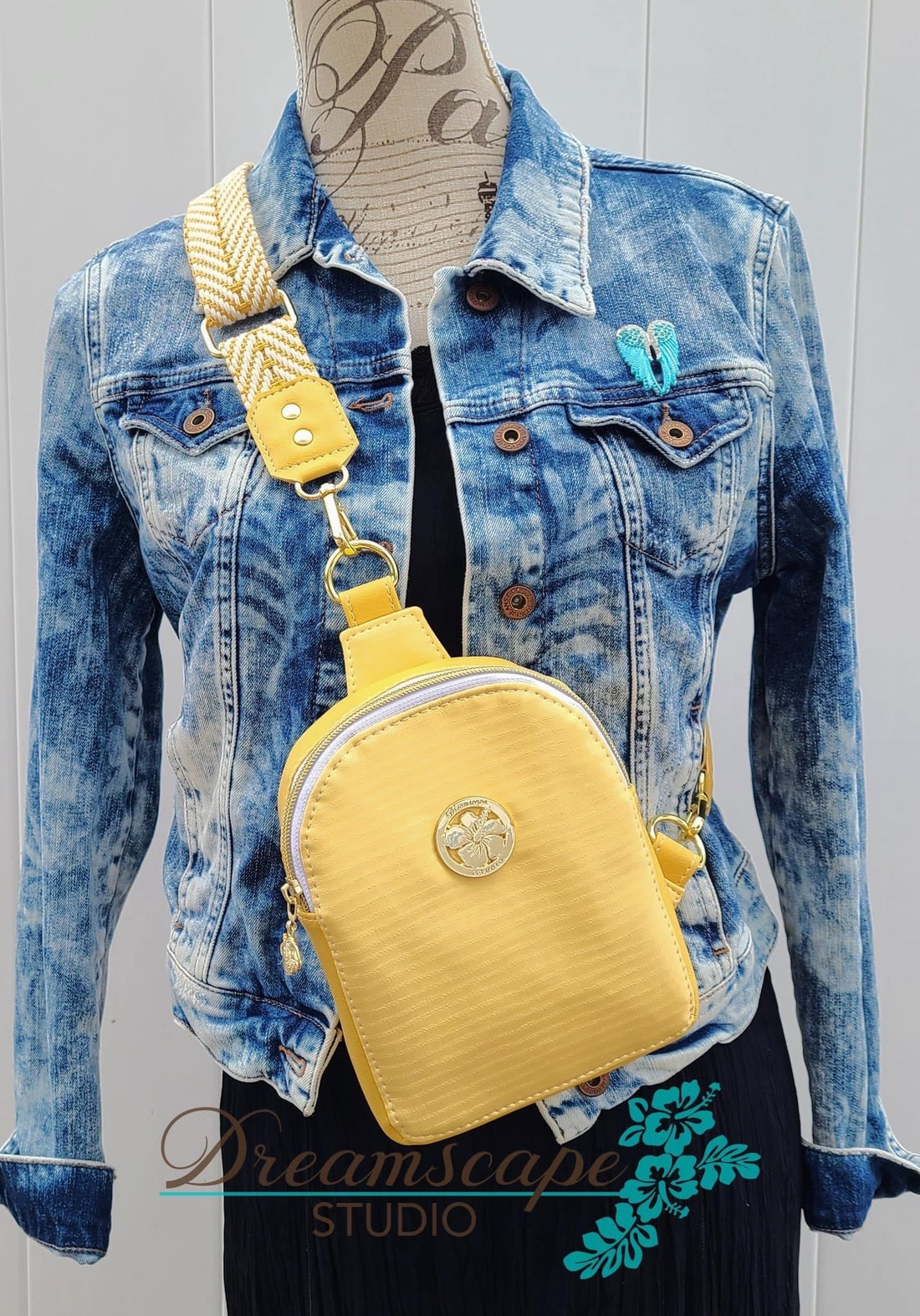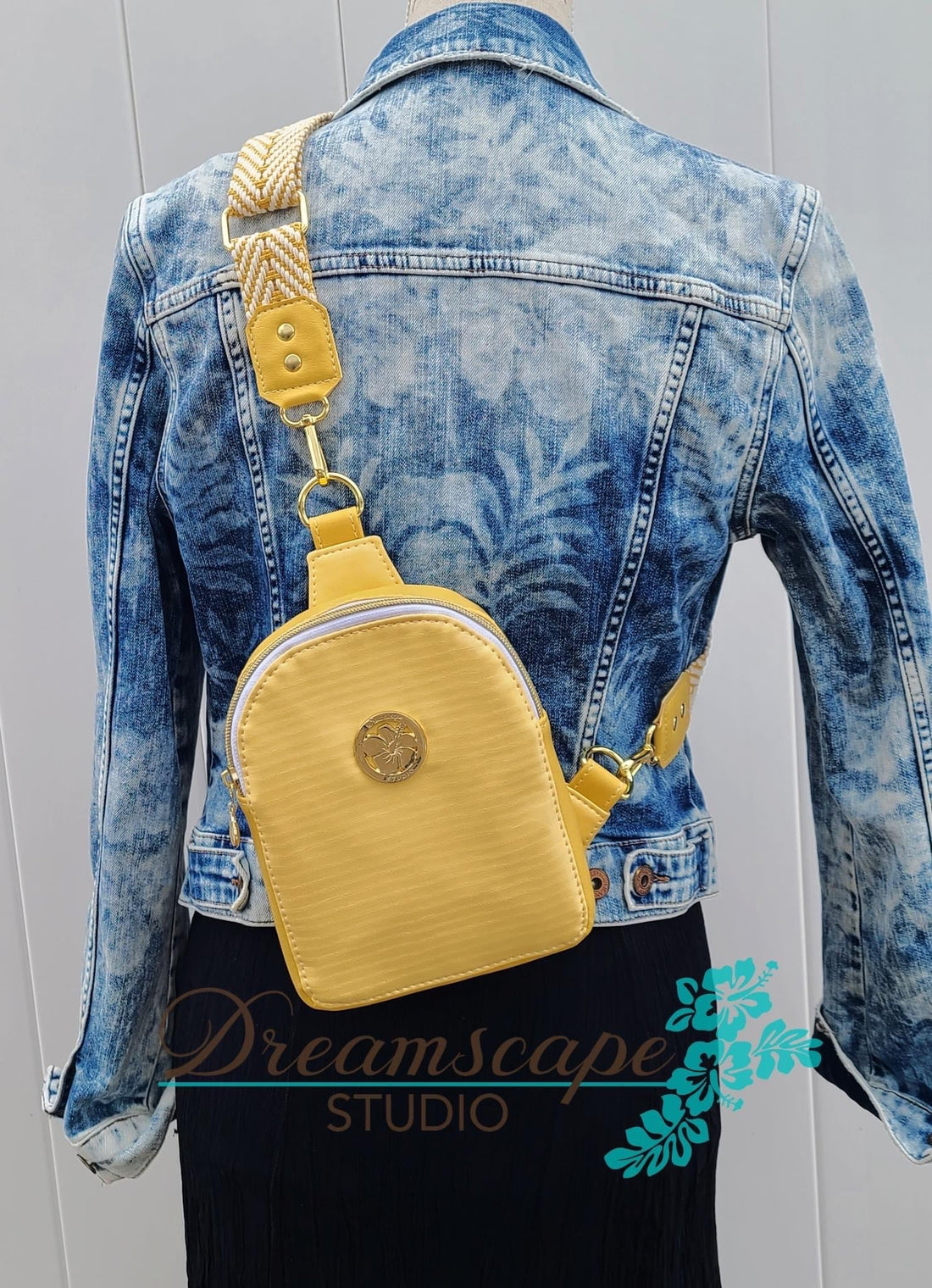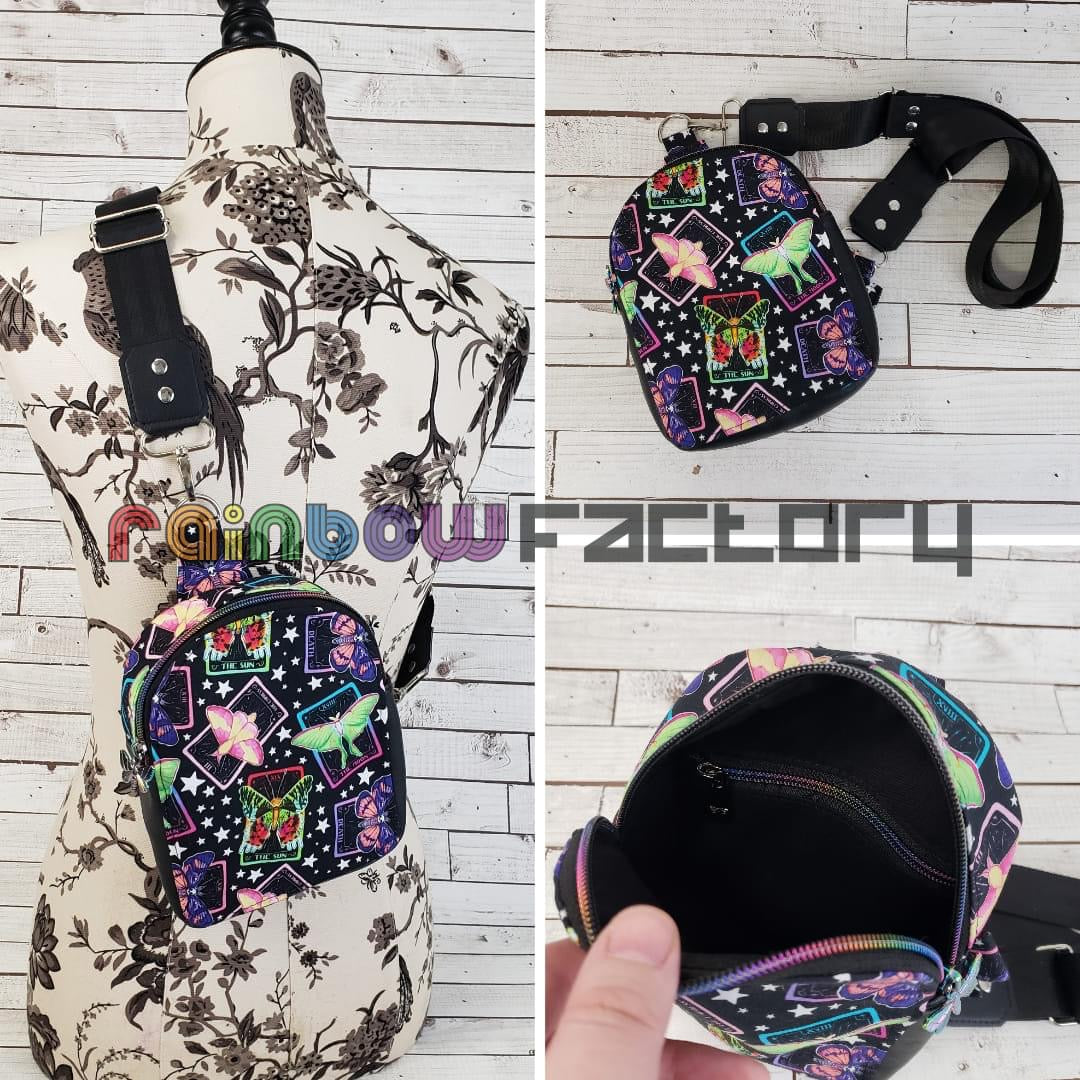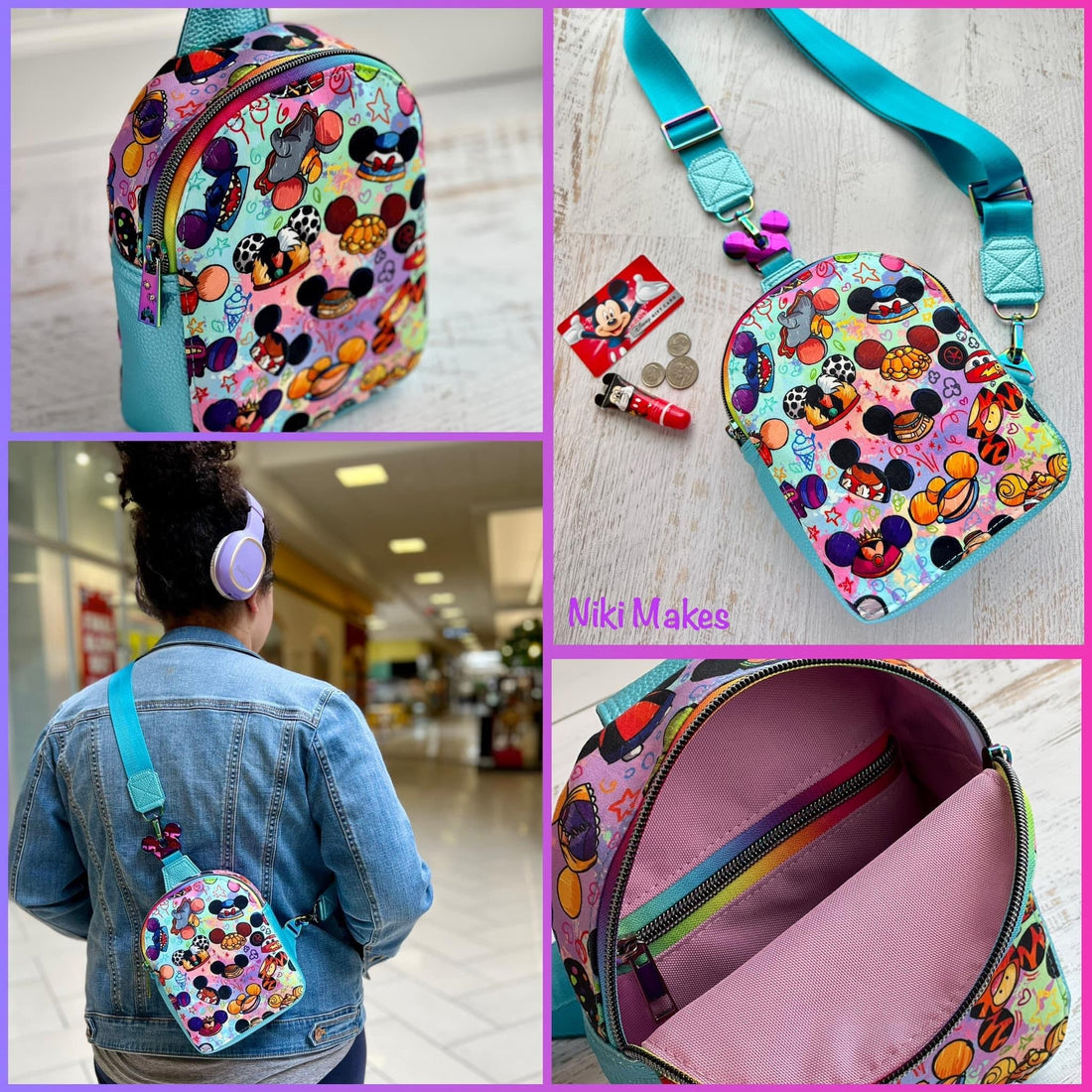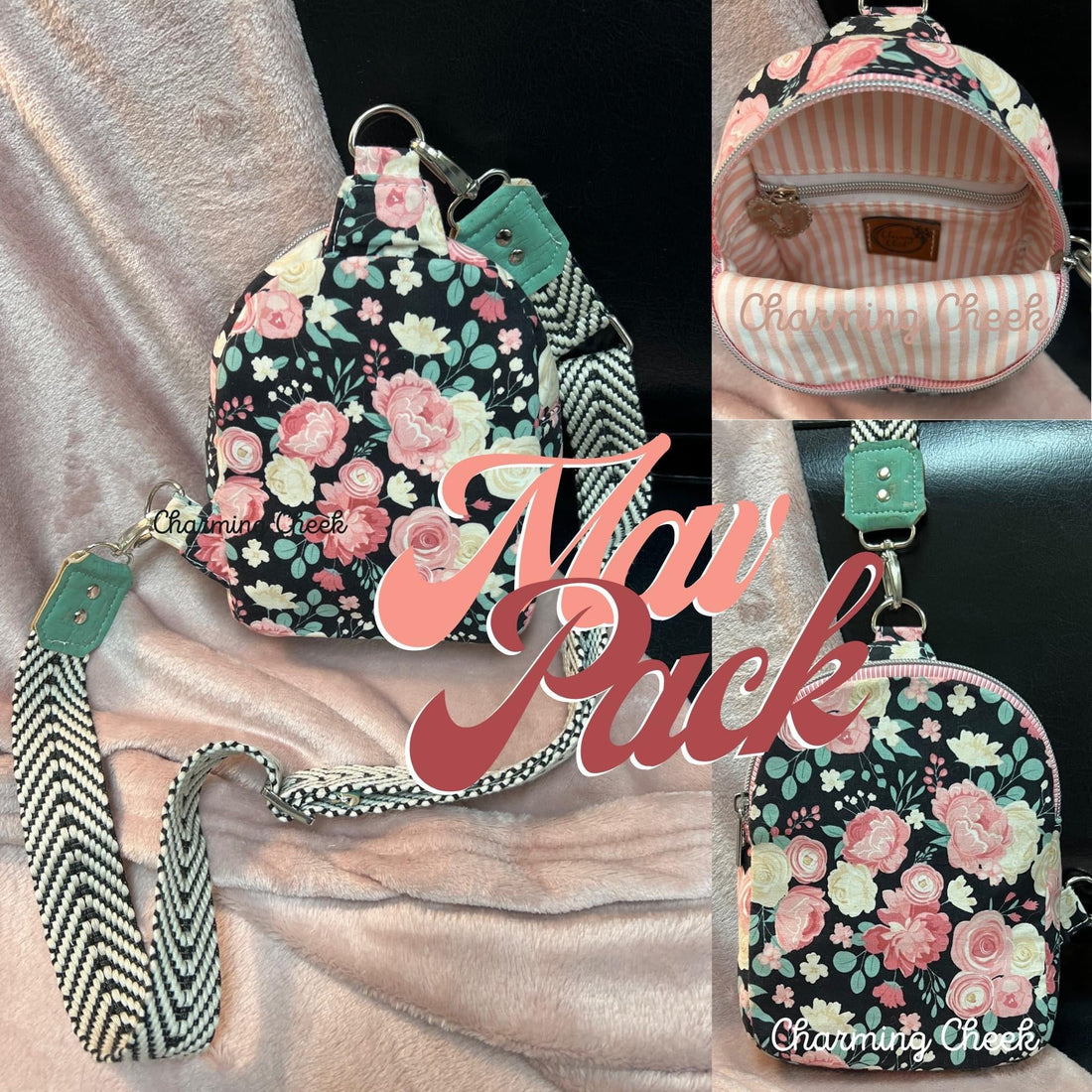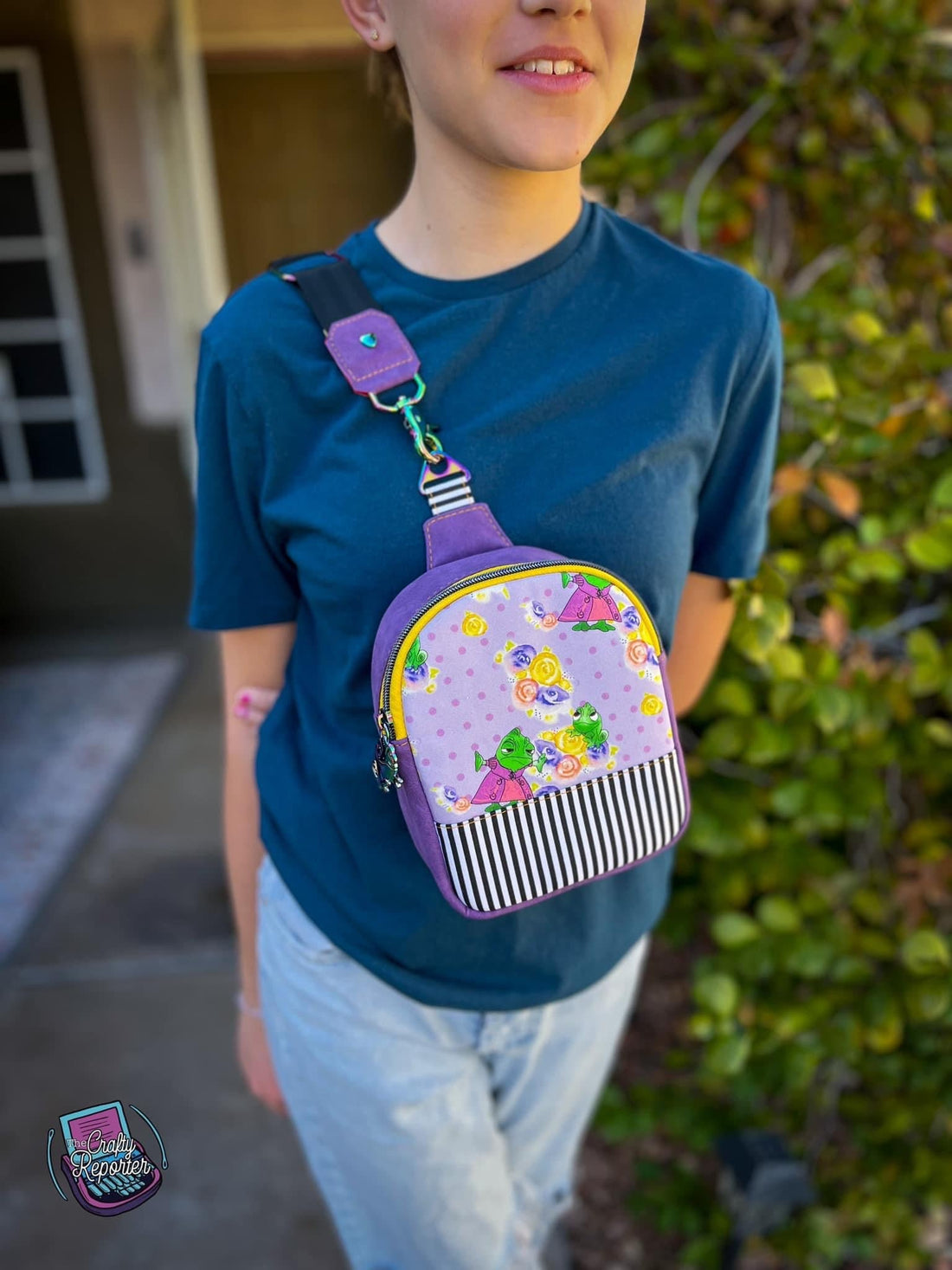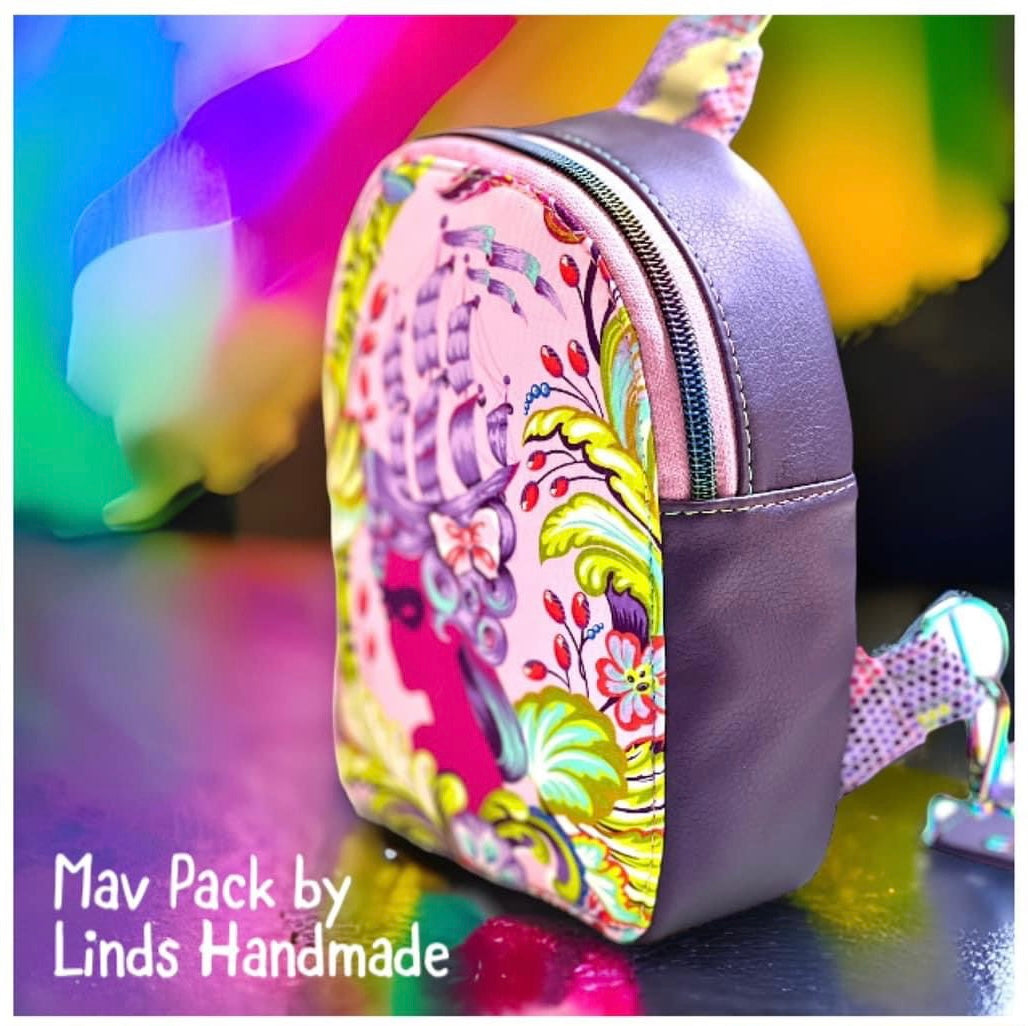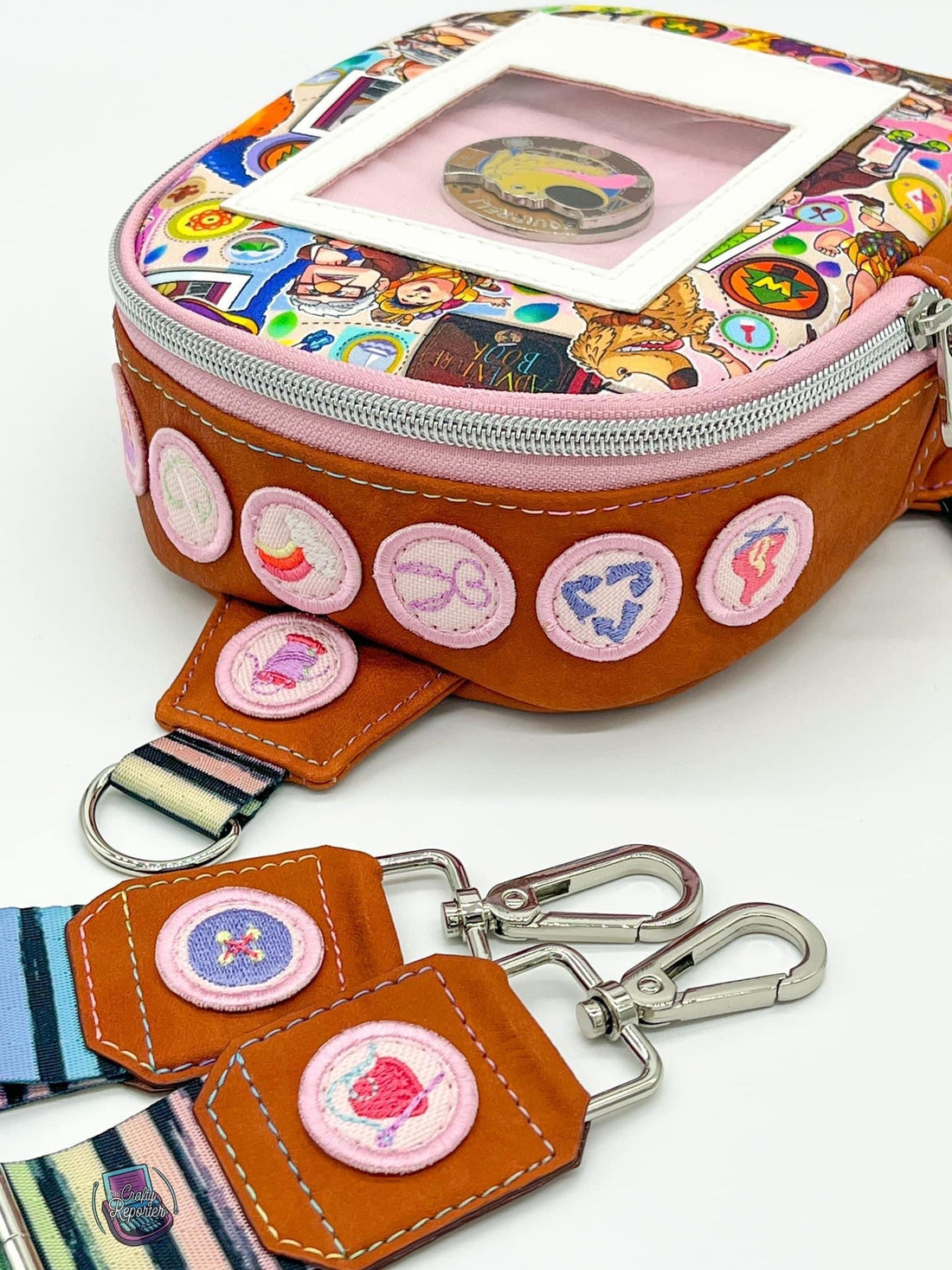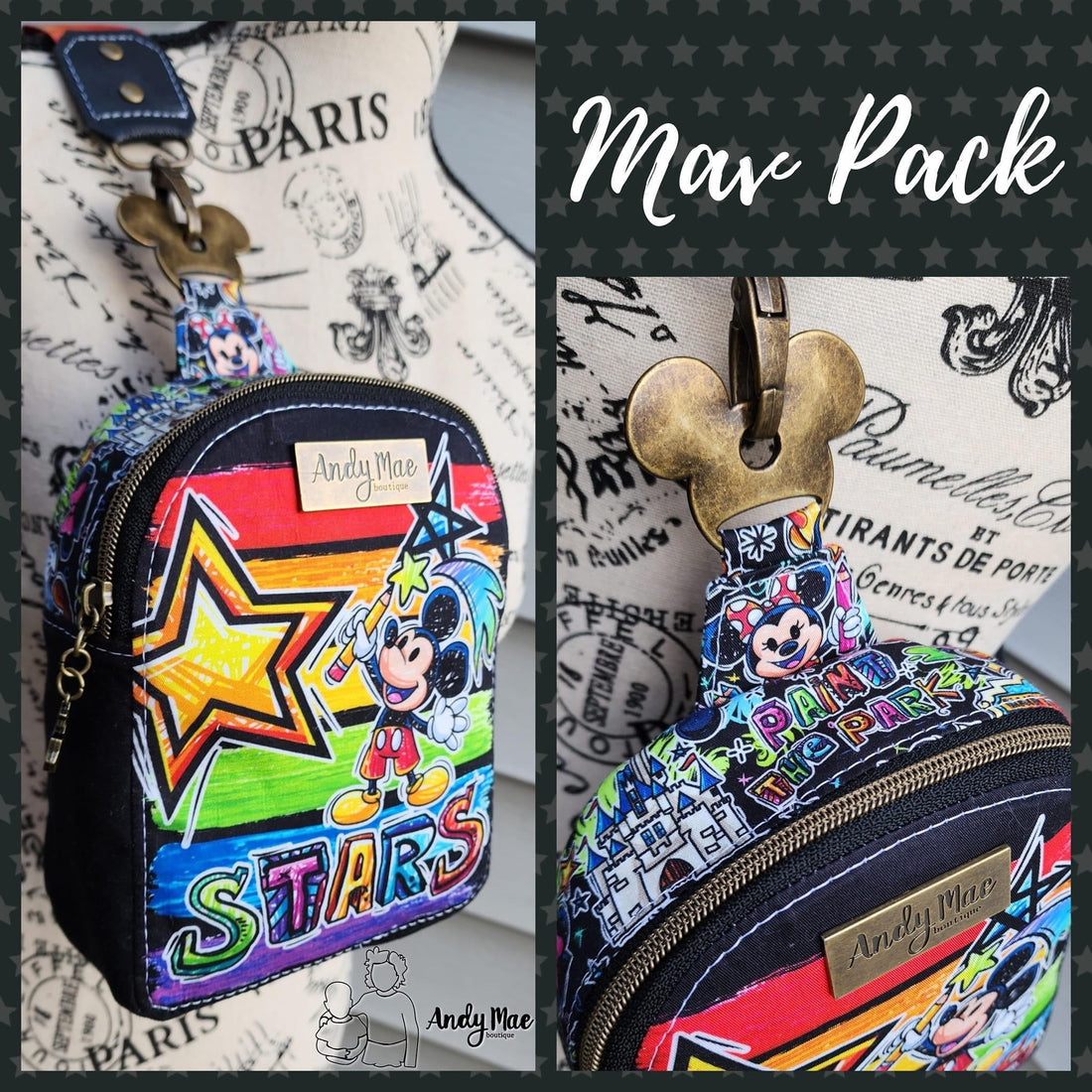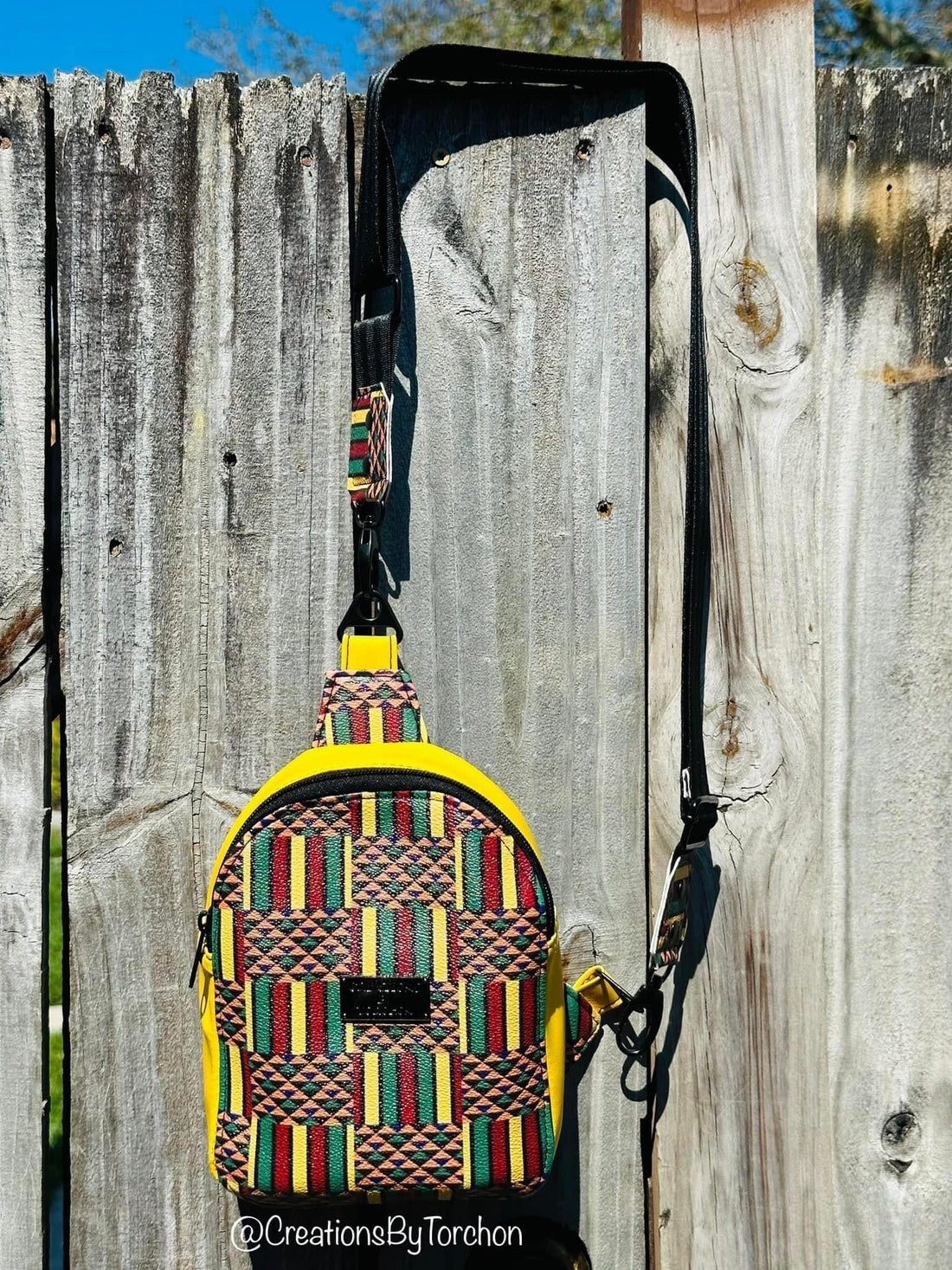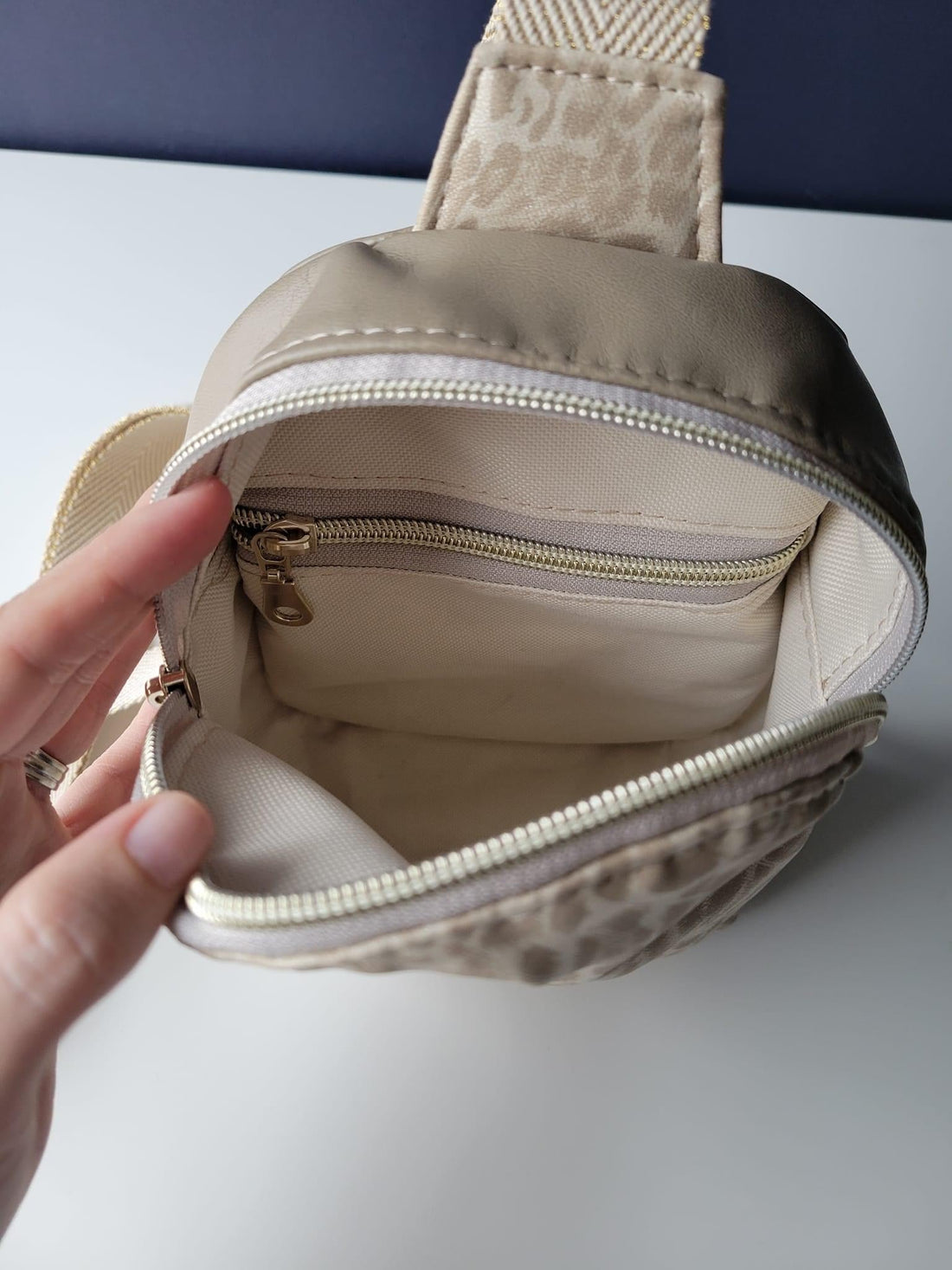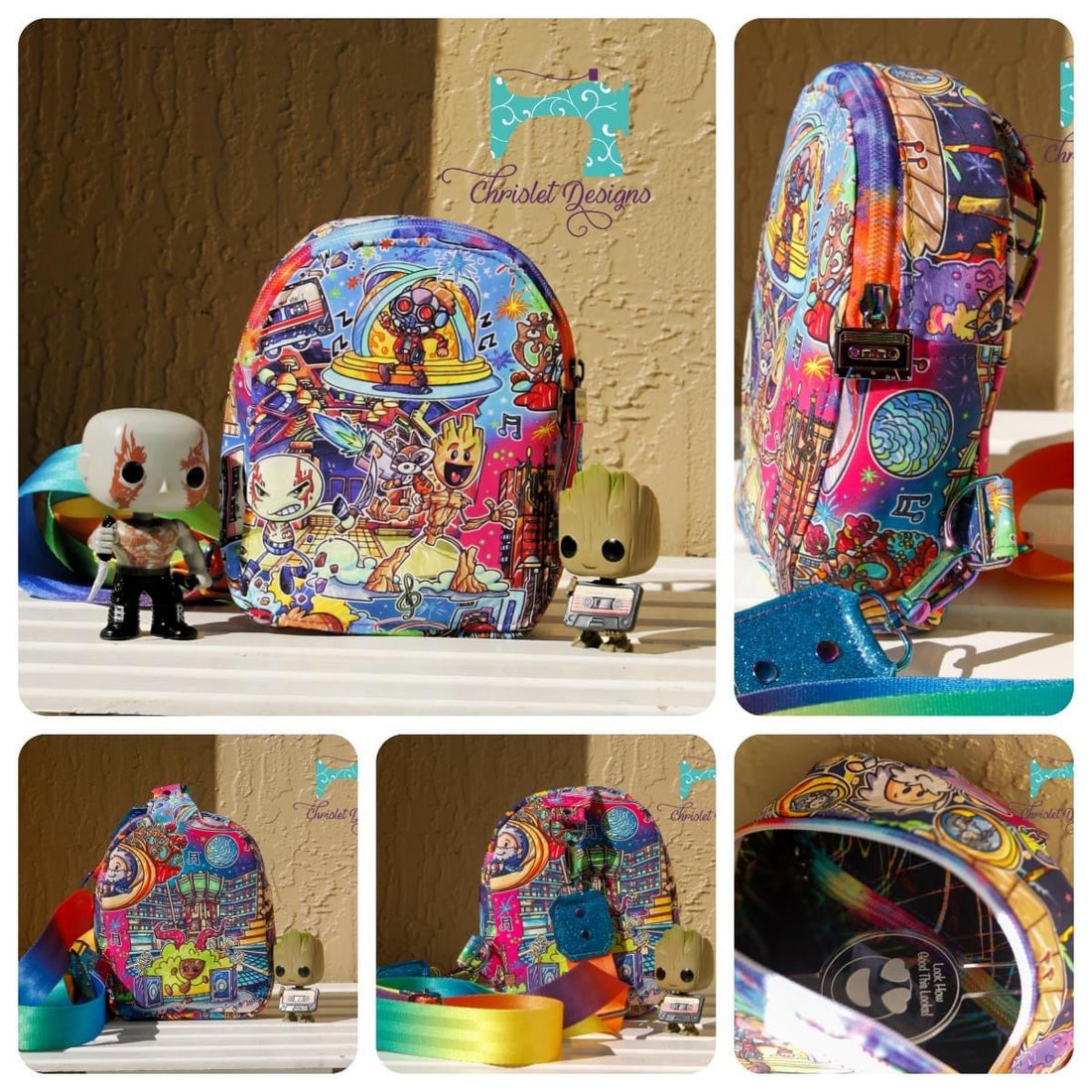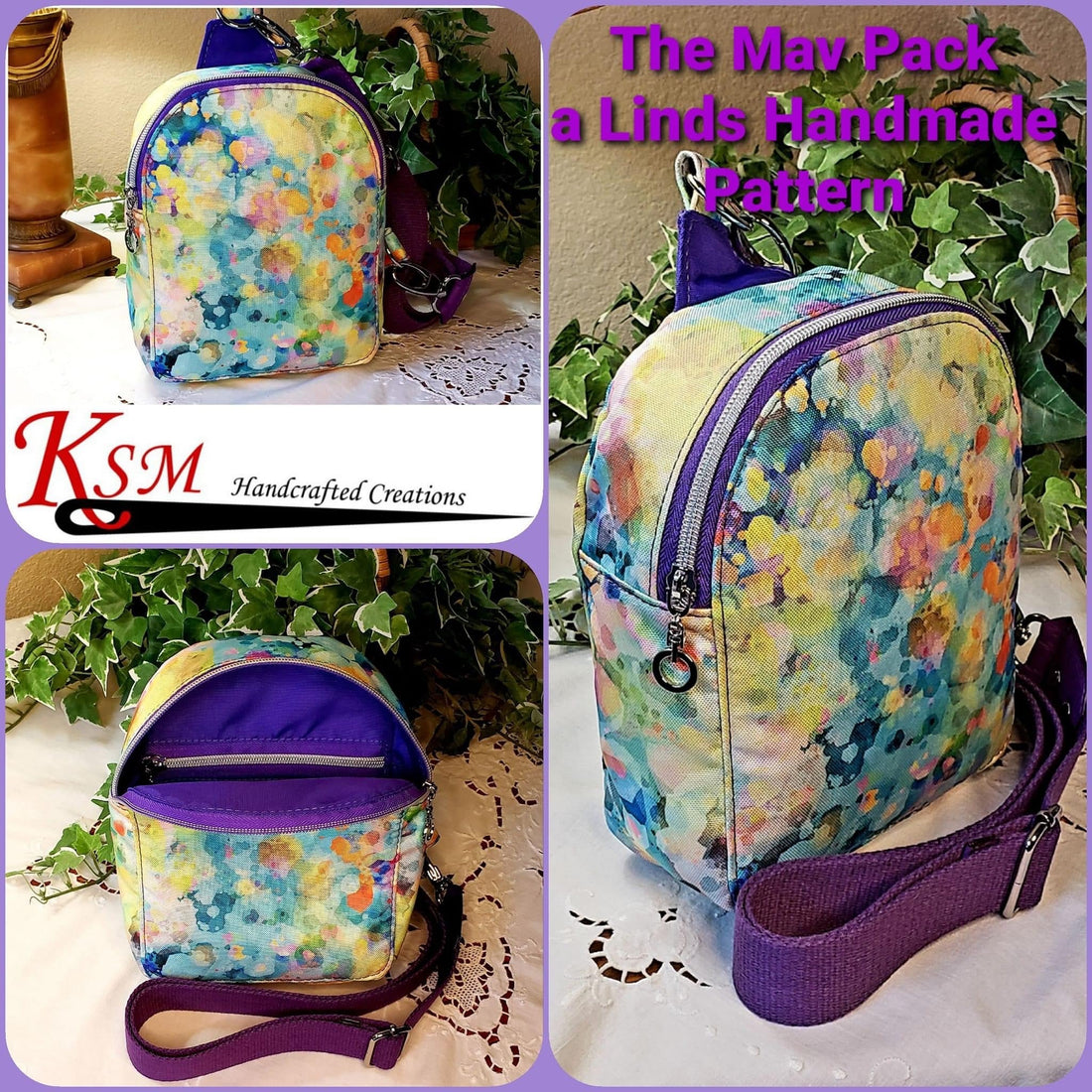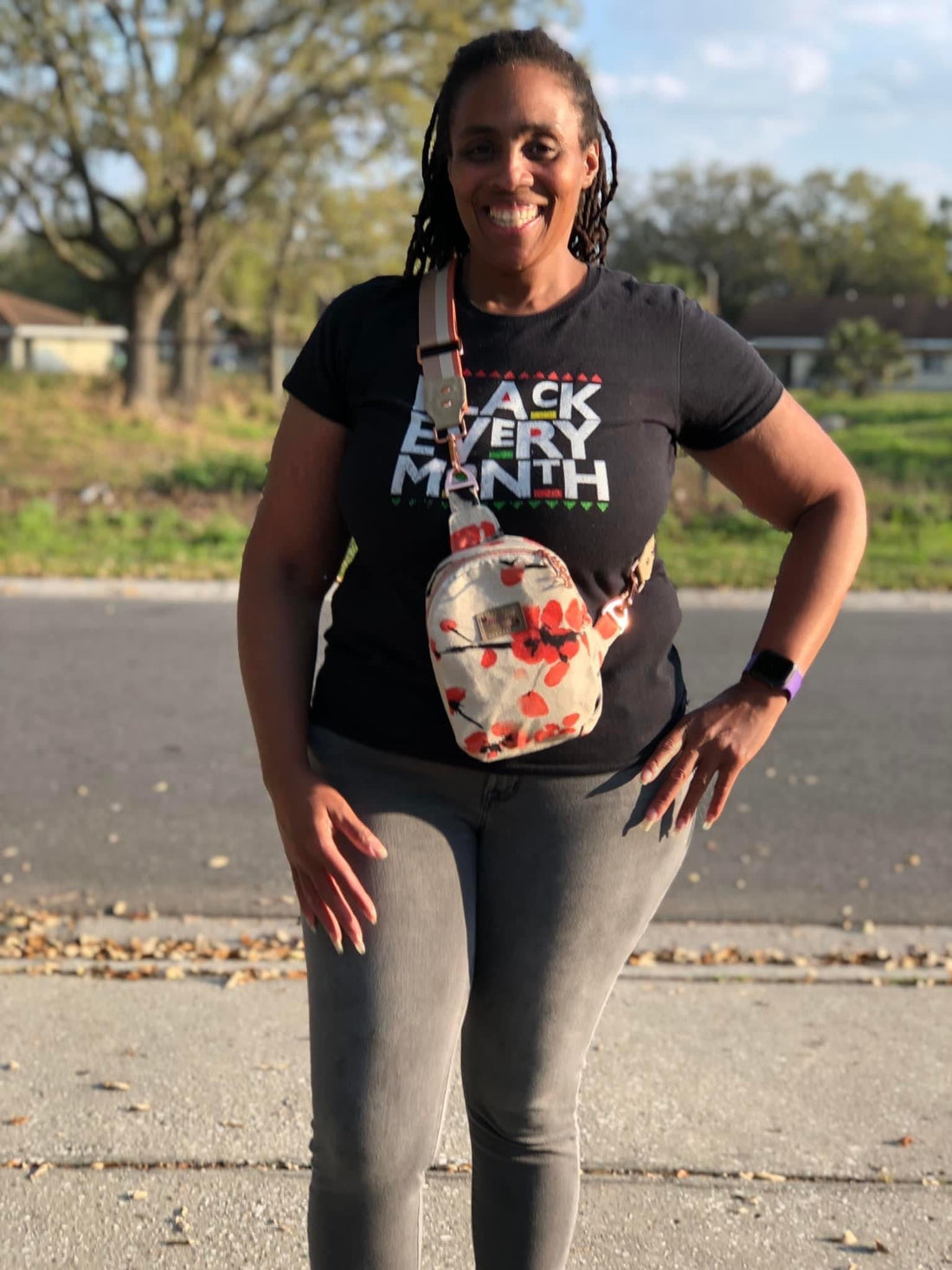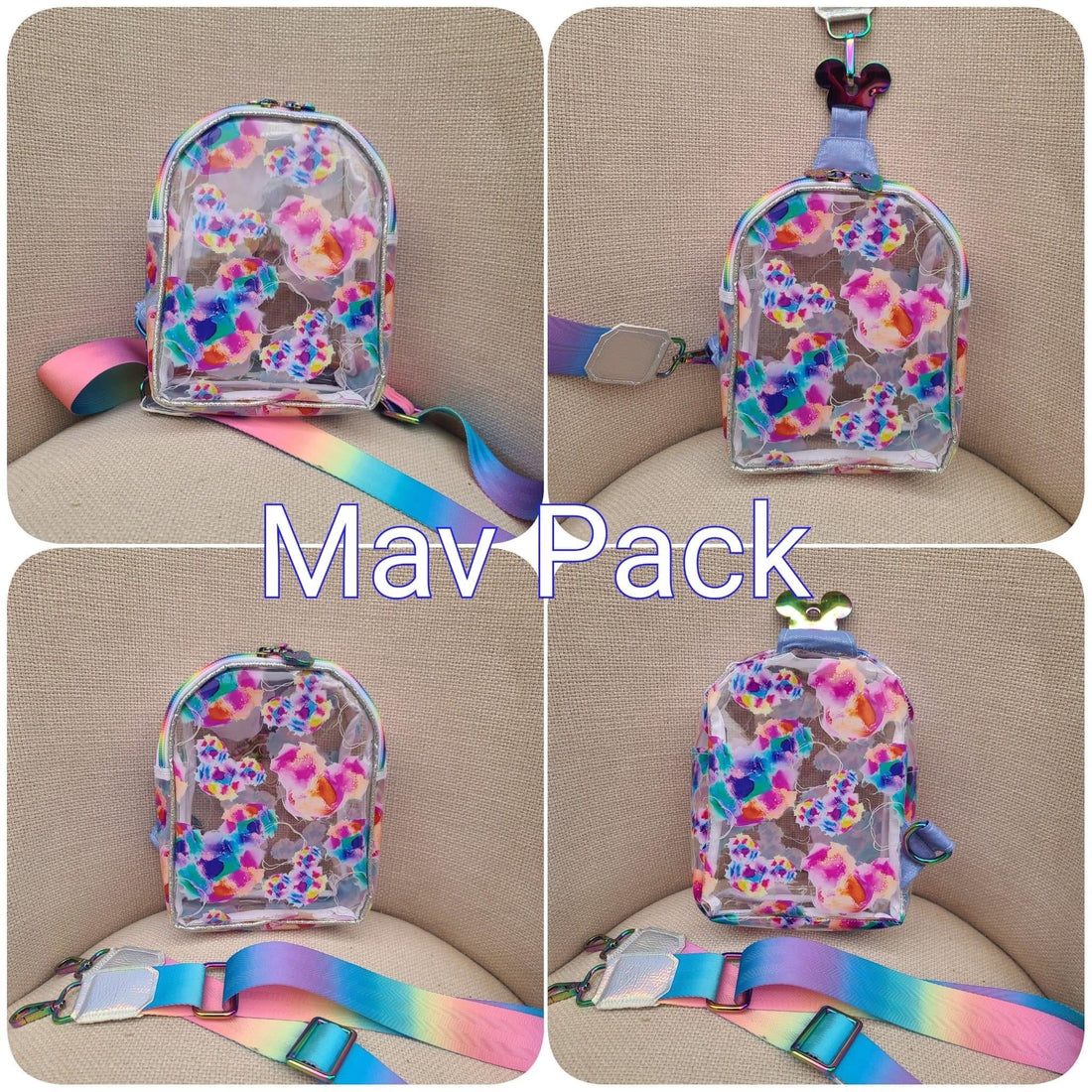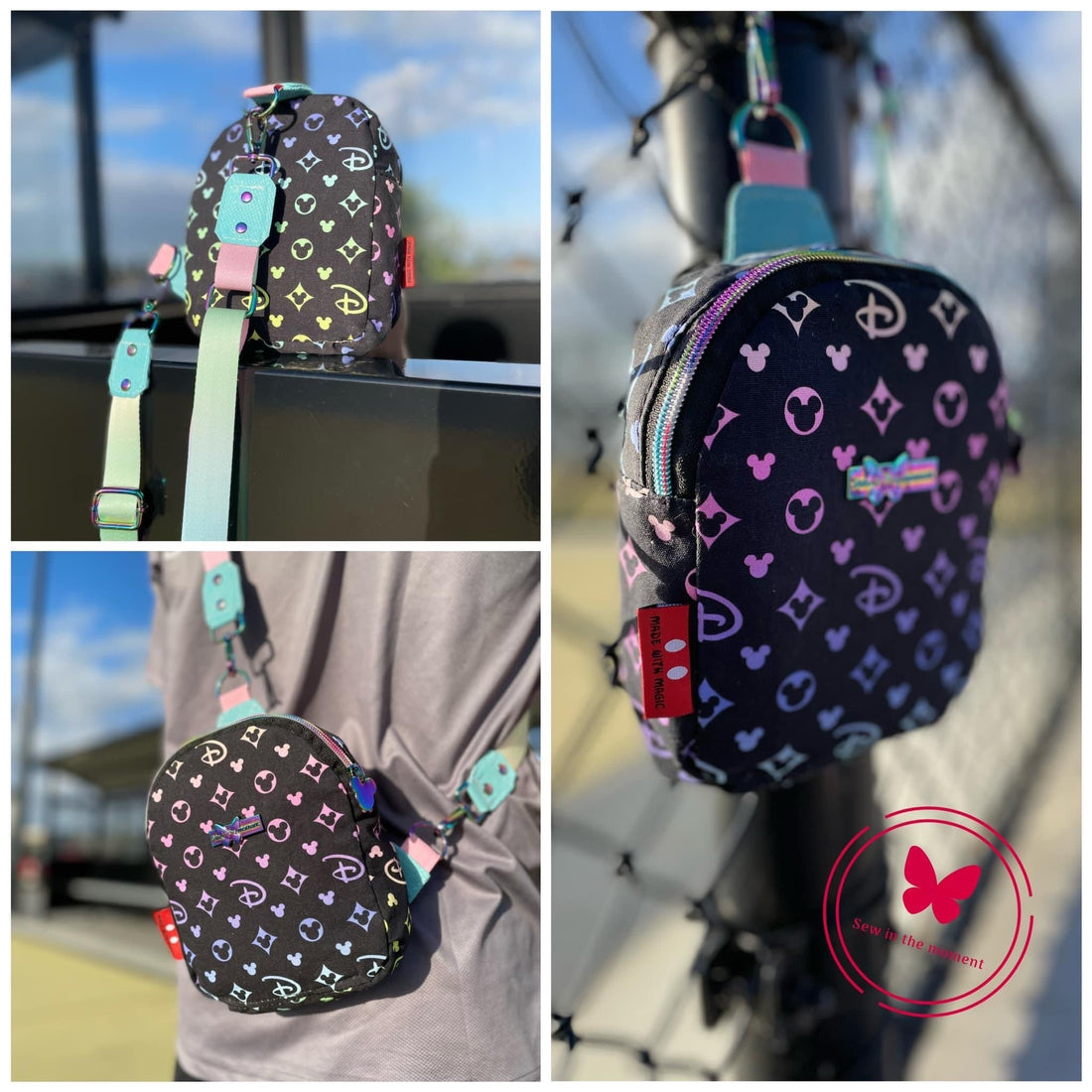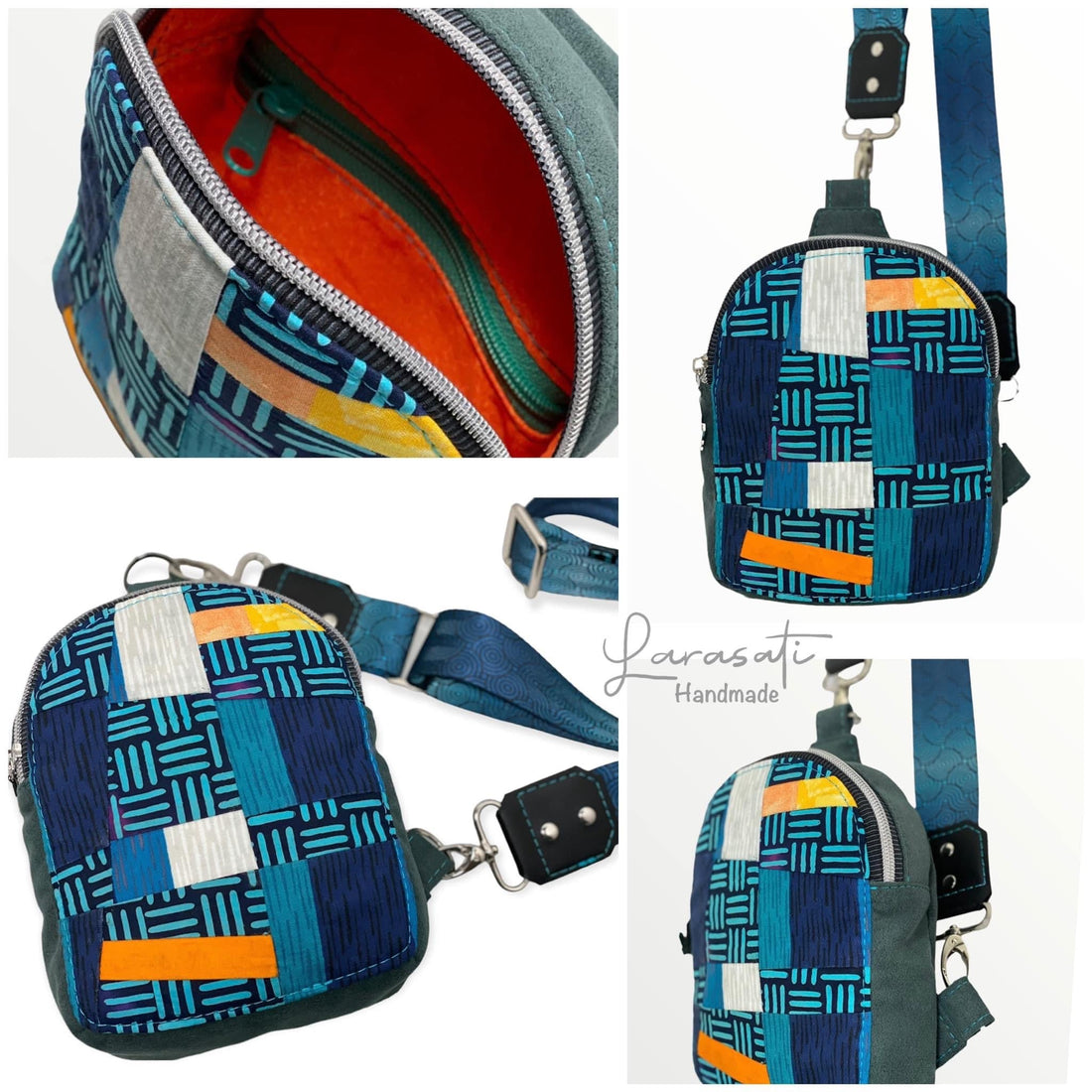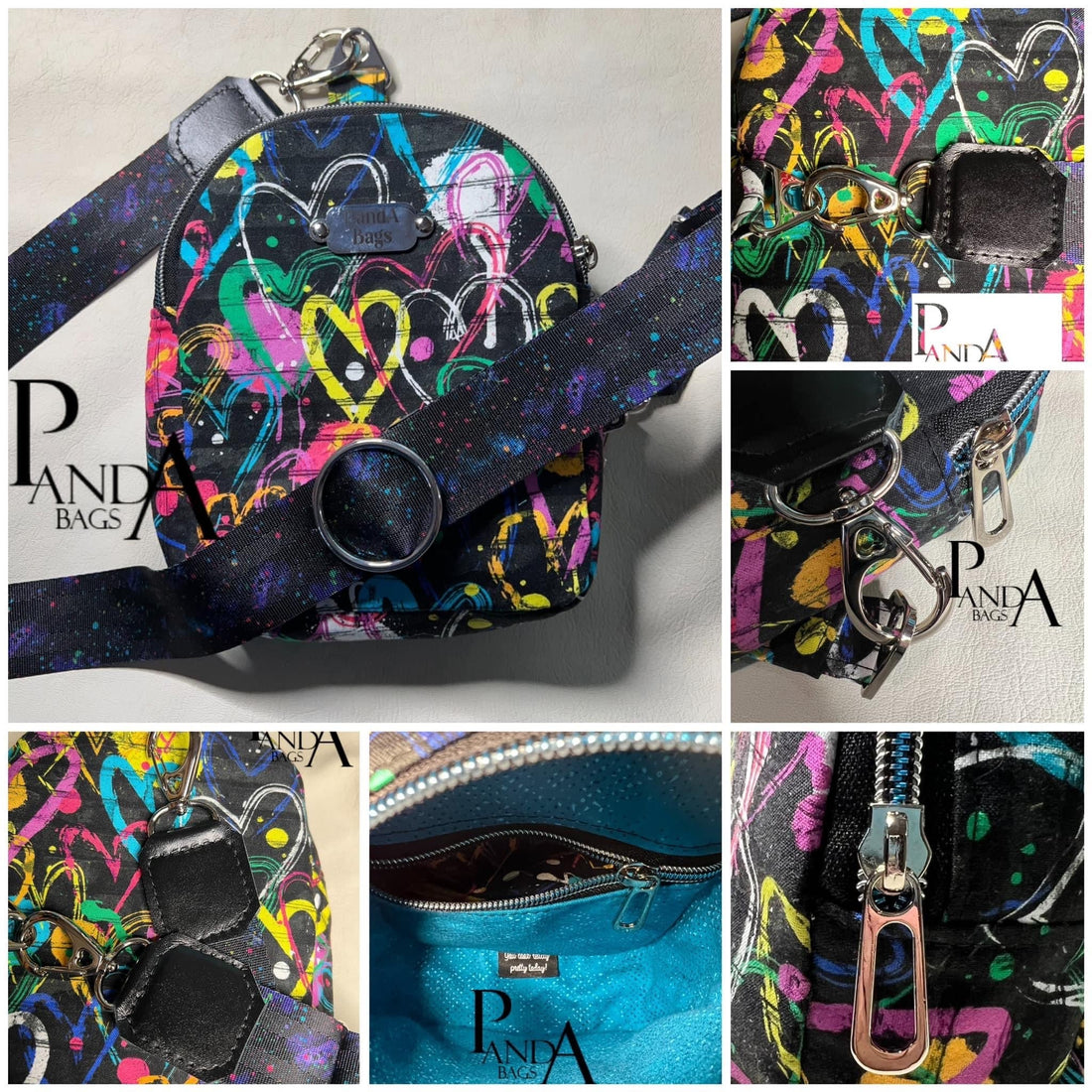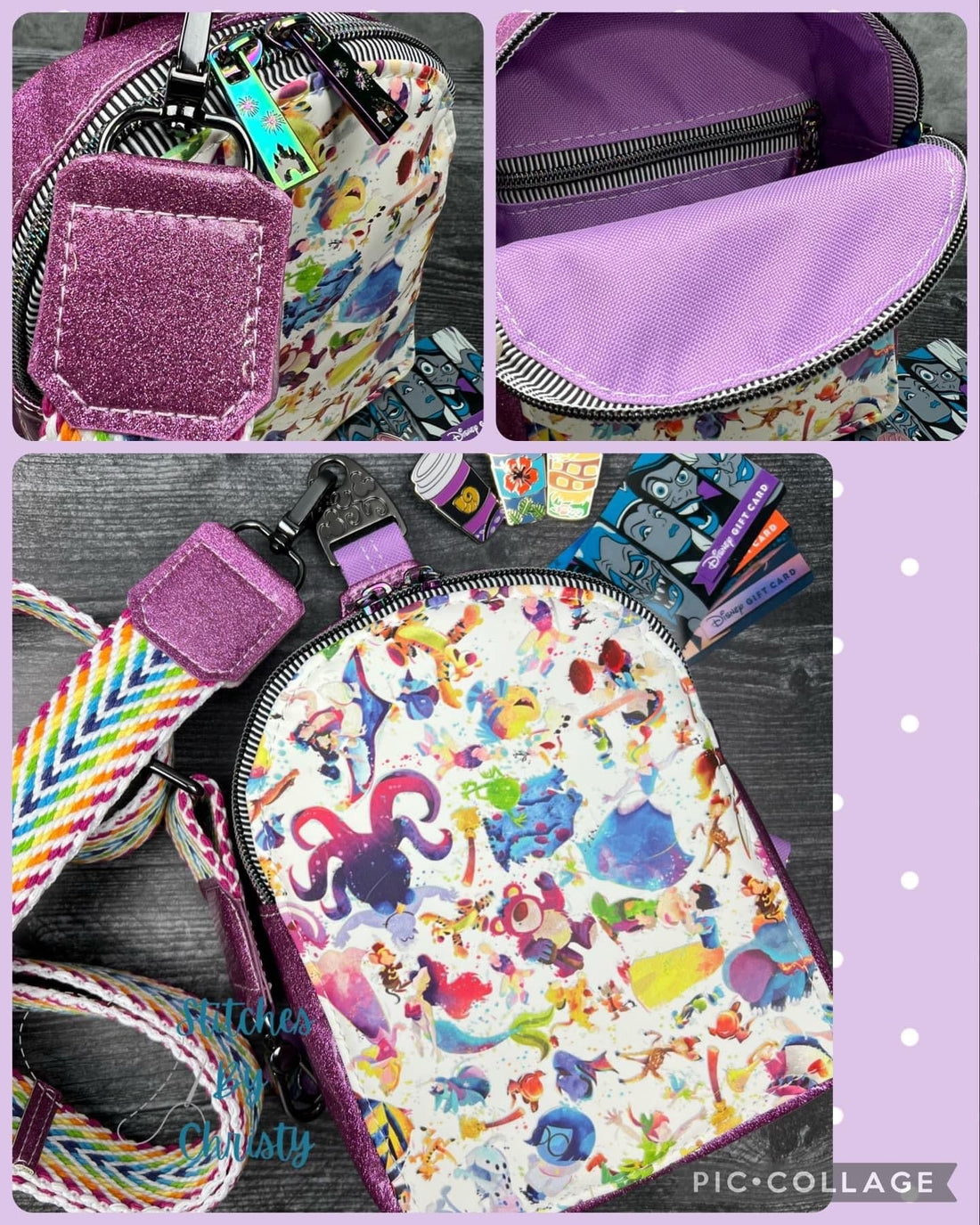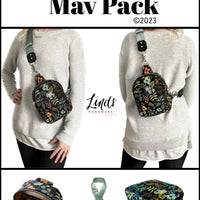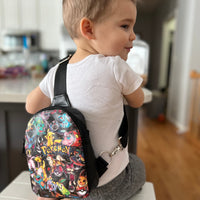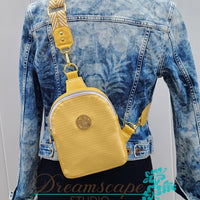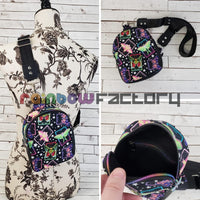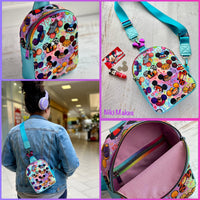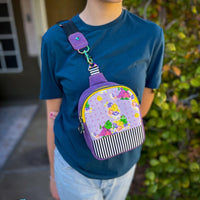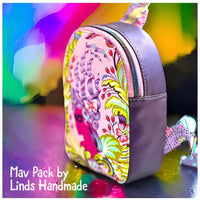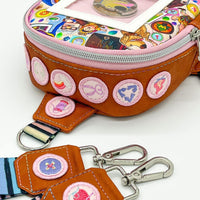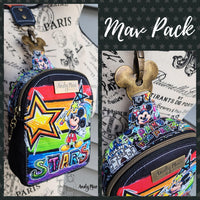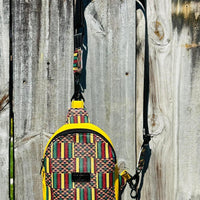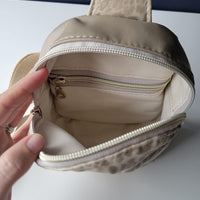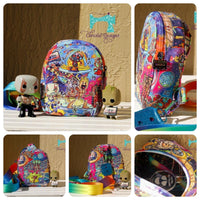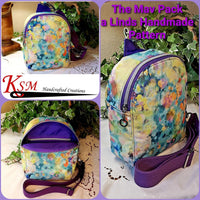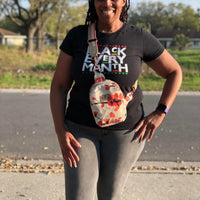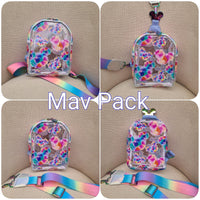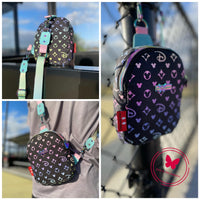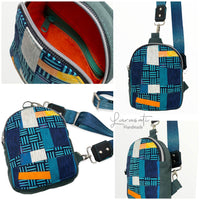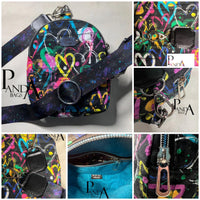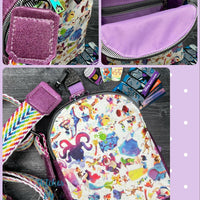 This listing is for a PRINTED PAPER pattern only!
You are NOT purchasing a completed bag!  By purchasing this pattern Linds Handmade LLC grants the purchaser a non-exclusive, non-transferable, simple right of use license to use the sewing pattern for personal or limited commercial use.  The rights to reproduce, publish or distribute the sewing pattern in whole or in part, to allow third parties to use it, to edit it or to change it in any form is strictly prohibited. Commercial use is limited to individual brand sales and is prohibited for mass production or manufacturers.
With this purchase, you will receive a paper copy of this pattern sent to you in the mail with detailed pictures and step by step instructions on how to make your own sling.  It includes full pattern pieces and will come in a resealable plastic bag with a vent hole and convenient hanging hole. A cut list has also been provided. There is even a full-length how-to video on our YouTube channel, Linds Handmade Designs, showing you how to make this bag from start to finish if you need any additional support. 
This is an intermediate pattern in that it uses advanced bag making techniques that require the sewer to have a general familiarity with bag making. It requires accurate cutting/sewing and installing a curved zipper which can be challenging for new sewers. This bag is "turned" through an opening left in the pocket which gives the bag a nice snug, finished lining so there is NO binding involved.
Specs: the finished pack is approximately 6" wide by 7 1/2" tall and is 2 1/2" deep. The shoulder strap is cut to 56" long (cut into 2 pieces) and fully adjustable.  It features 1 interior zipper pocket. 
Materials & Supplies:
½ yard main fabric
½ yard liner fabric
5"w x 6"h piece of vinyl/cork/leather
¼ yard 17" wide Decovil light
1 yard 45" woven interfacing*
(1) 12" #5 zipper (or 10¼" of zipper by the yard and matching pull)
(1) 7" #5 zipper (or 6" of zipper by the yard and matching pull)
(2-3*) 1" d rings
(2) 1" swivel clasps
(1) 1½" strap adjuster
(1) 1½" oval or rectangle ring
56" of 1½" wide webbing
(6) 8mm double cap rivets and setting tools (*optional for strap)
⅛" double-sided tape
Fabri-Tac™ or leather glue
Rotary punch (*if using rivets)
Craft glue stick (*optional)
Pressing mitt (*optional)
Iron
Sewing clips
Marking pen
Be sure to subscribe to our Youtube channel and join our Facebook group "Linds Handmade Designs" to show off your creations!